Welcome to Headway Rotherham
Headway Rotherham aims to promote understanding of all aspects of brain & head injury and to provide information, support and services to help people with brain injury, their families and their carers in Rotherham.
Get In Touch
Brain injury can happen to anyone, anywhere, at anytime. In the UK each year, one million people will attend hospital having sustained a head injury of some kind.
A severe head injury can damage the brain and may cause a variety of disabilities.
What Services Headway
Rotherham Provides
Headway Rotherham offers help in a variety of ways, including Social Meetings, Carers' Support, Families Support, Telephone Support, Education and Professional Services.
Our Activities
Some shots of our fun activities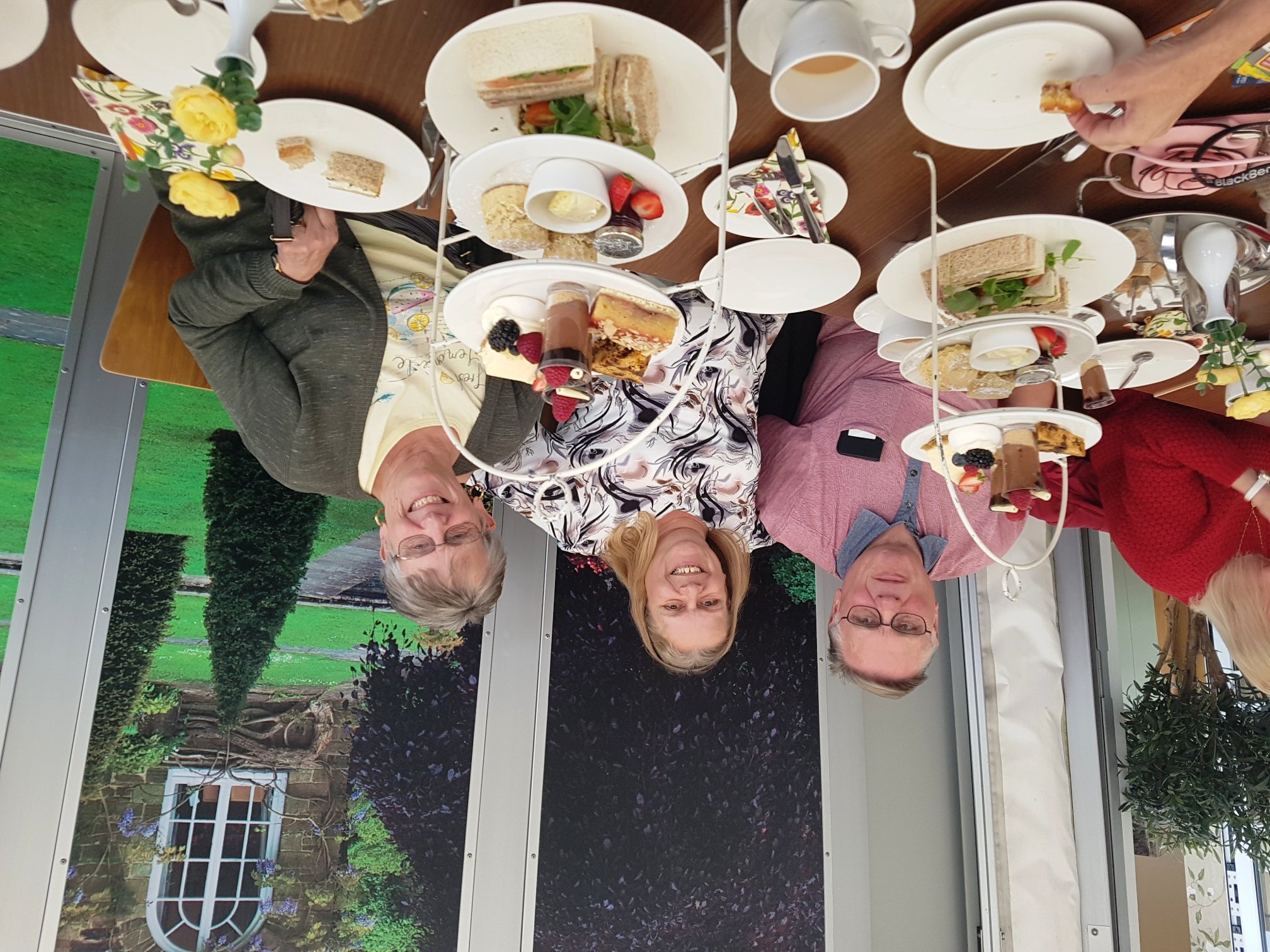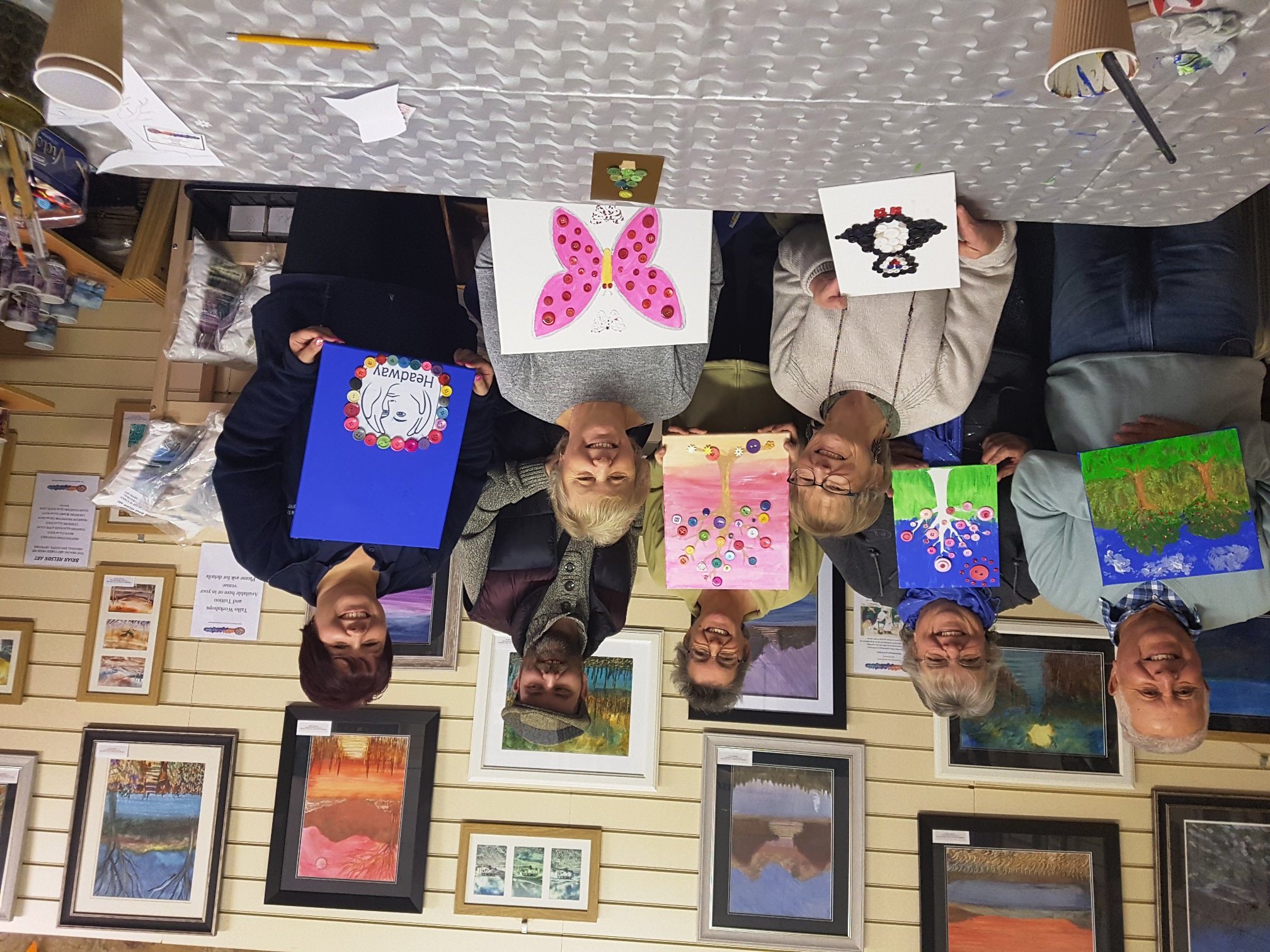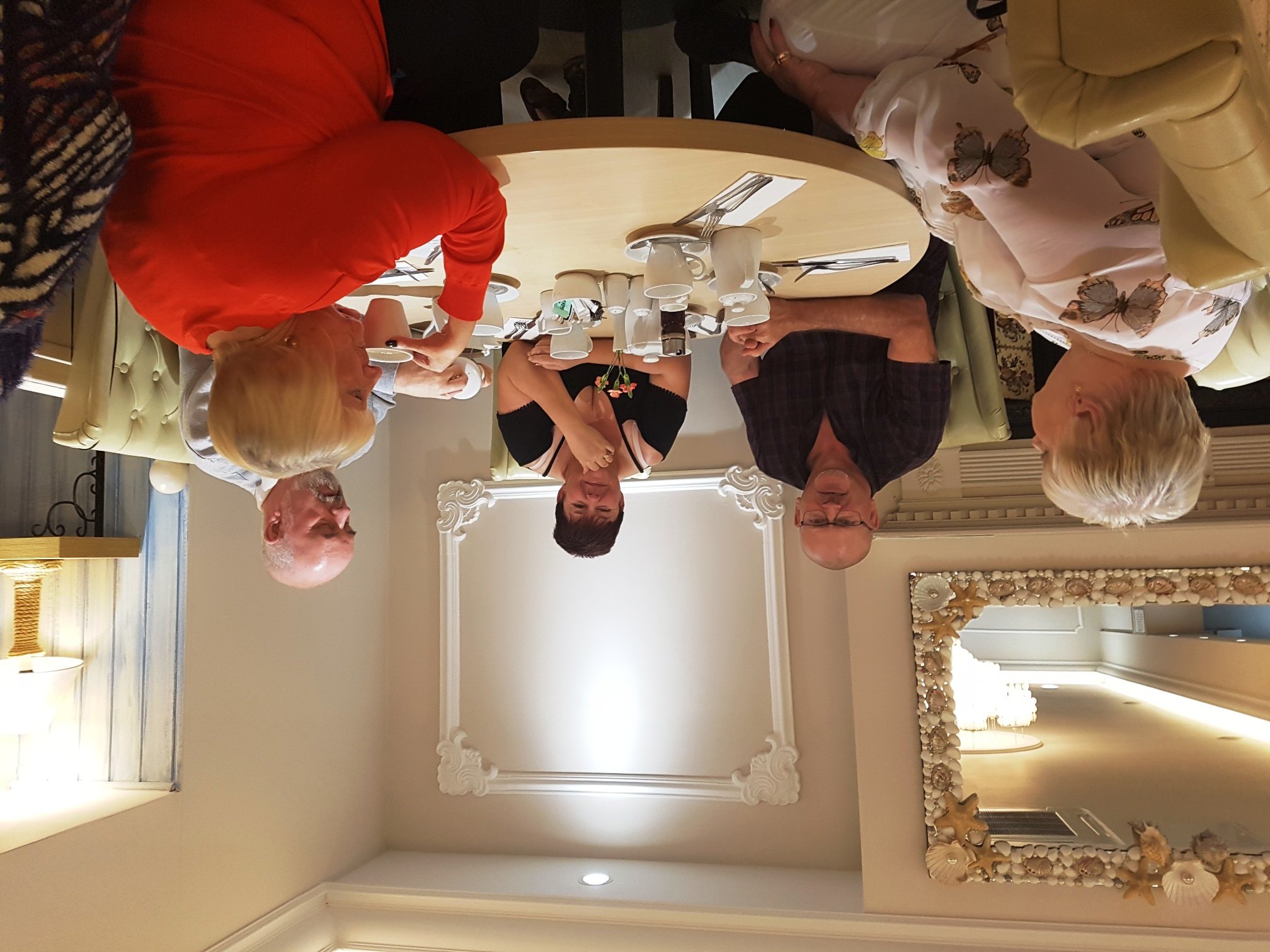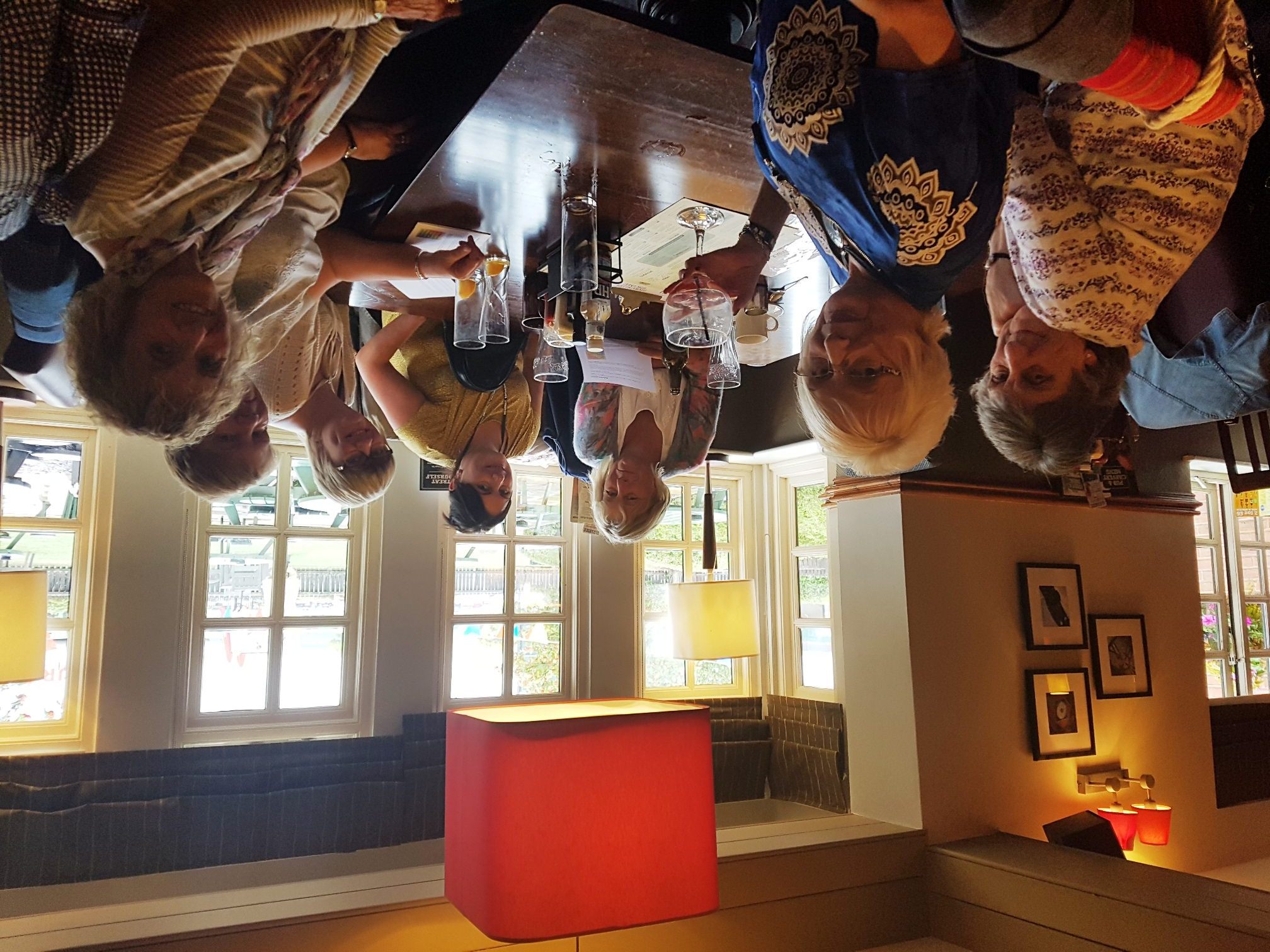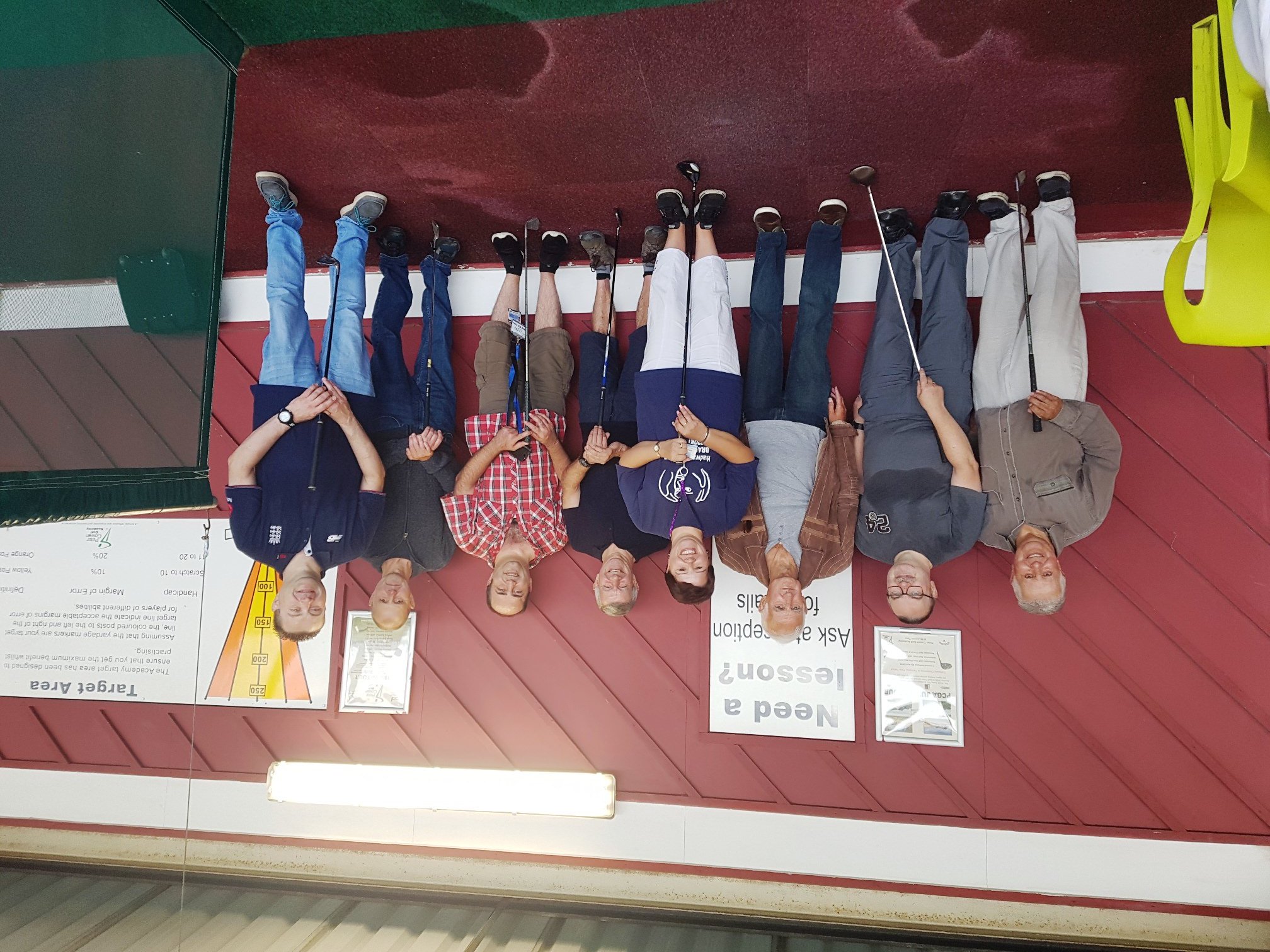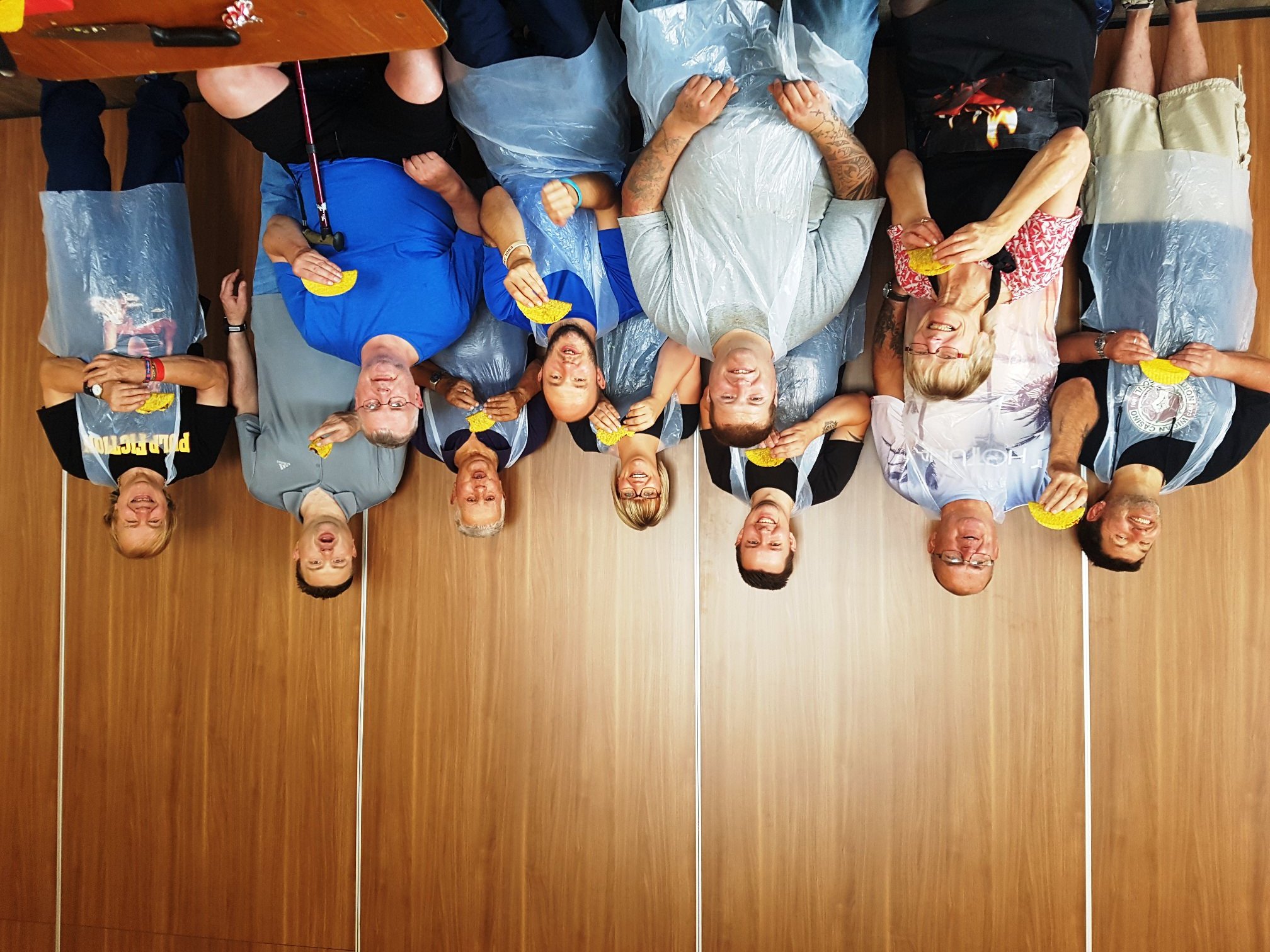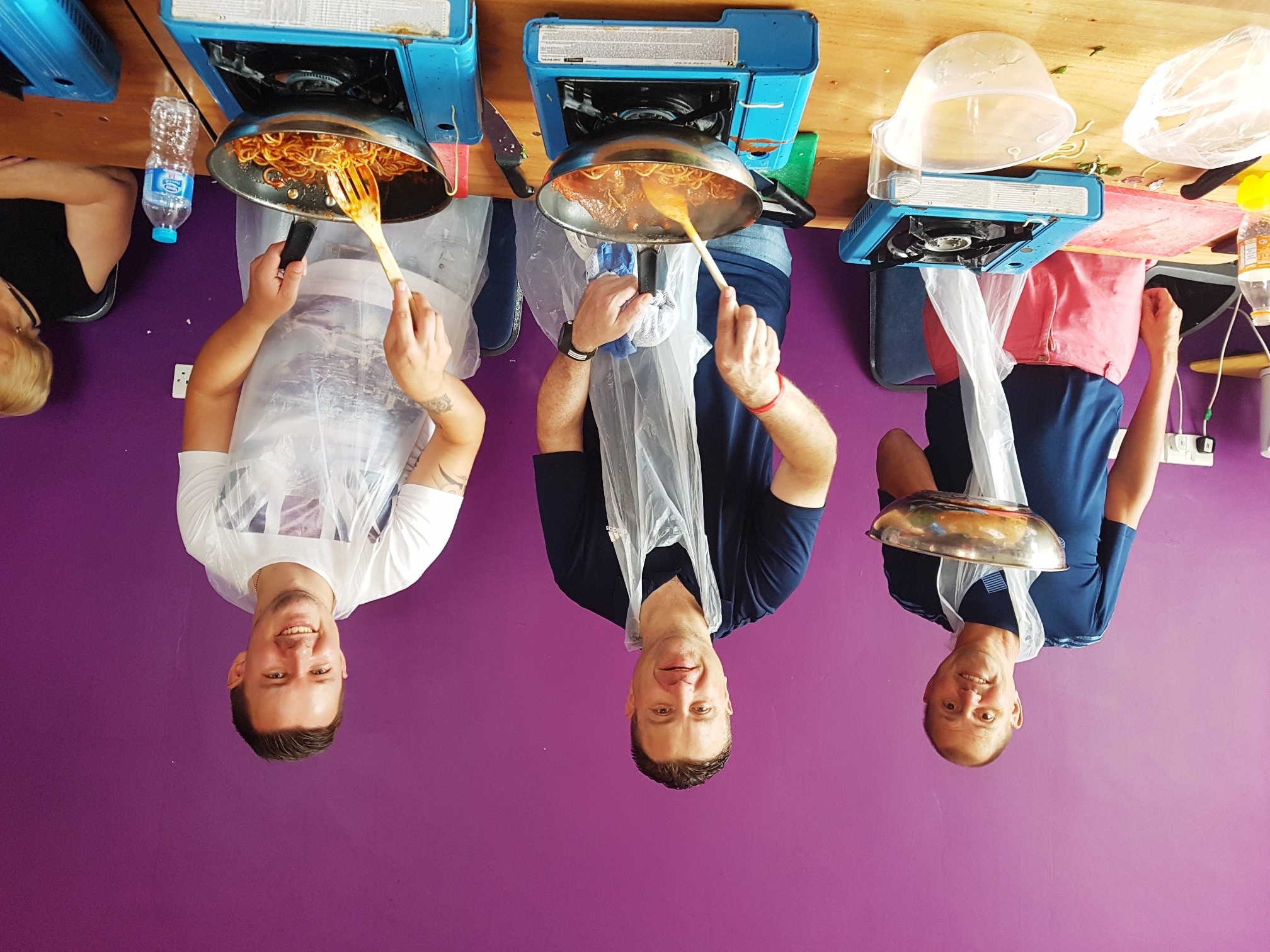 Join
In
Find out how Headway Rotherham can help you! We offer many activities throughout the year so keep checking our calendar for upcoming events.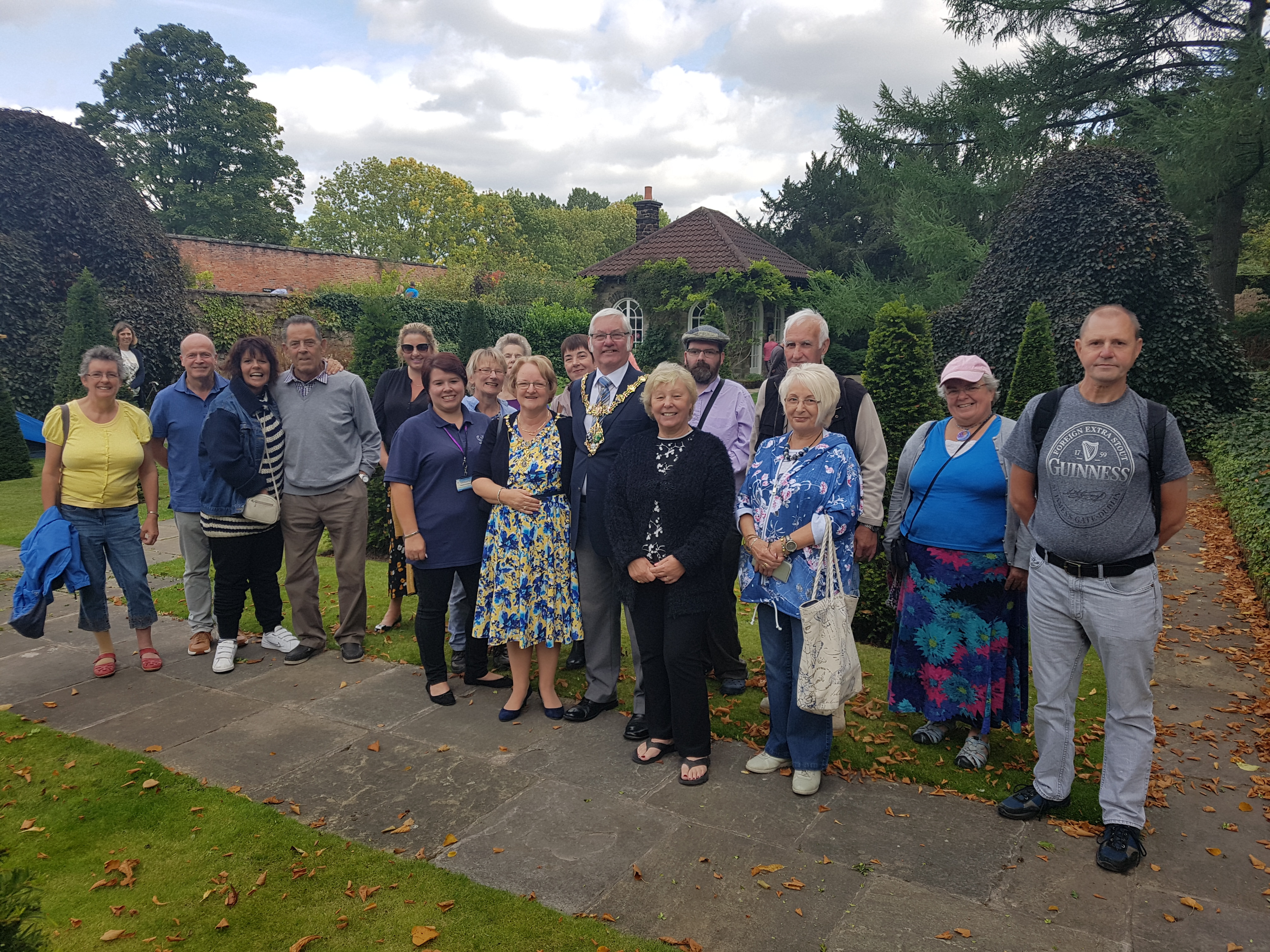 Every penny counts!
If you would like to donate to Headway Rotherham, please click the button below
Donate Now
What People Say
About Us
Feedback from some of the people that we have helped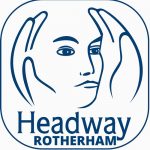 It is always nice to come along to one of the coffee mornings and chat with fellow brain injury survivors.
Testimonial 1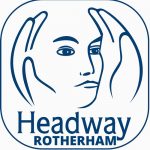 As a support worker Headway Rotherham have helped me to understand about different peoples' brain injuries.
Testimonial 2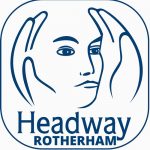 I was welcomed from the first time I joined. I would spend much more time alone at home without Headway.
Testimonial 3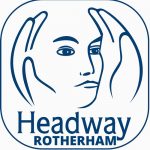 Being included in Headway's social activities, meeting and chatting to other people has helped me with my wellbeing.
Testimonial 4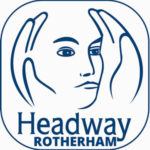 Headway have improved my social and working life and given me the ability to help others adjust to ABI.
Testimonial 5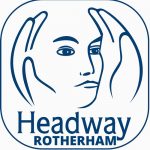 When I am challenged by events beyond my control there is always someone to talk to at Headway Rotherham.
Testimonial 6
Adopt Us
Many companies have adopted us as their local charity. If you are a business in the South Yorkshire area and would like to partner up with Headway Rotherham, please click the link below
Find Out More